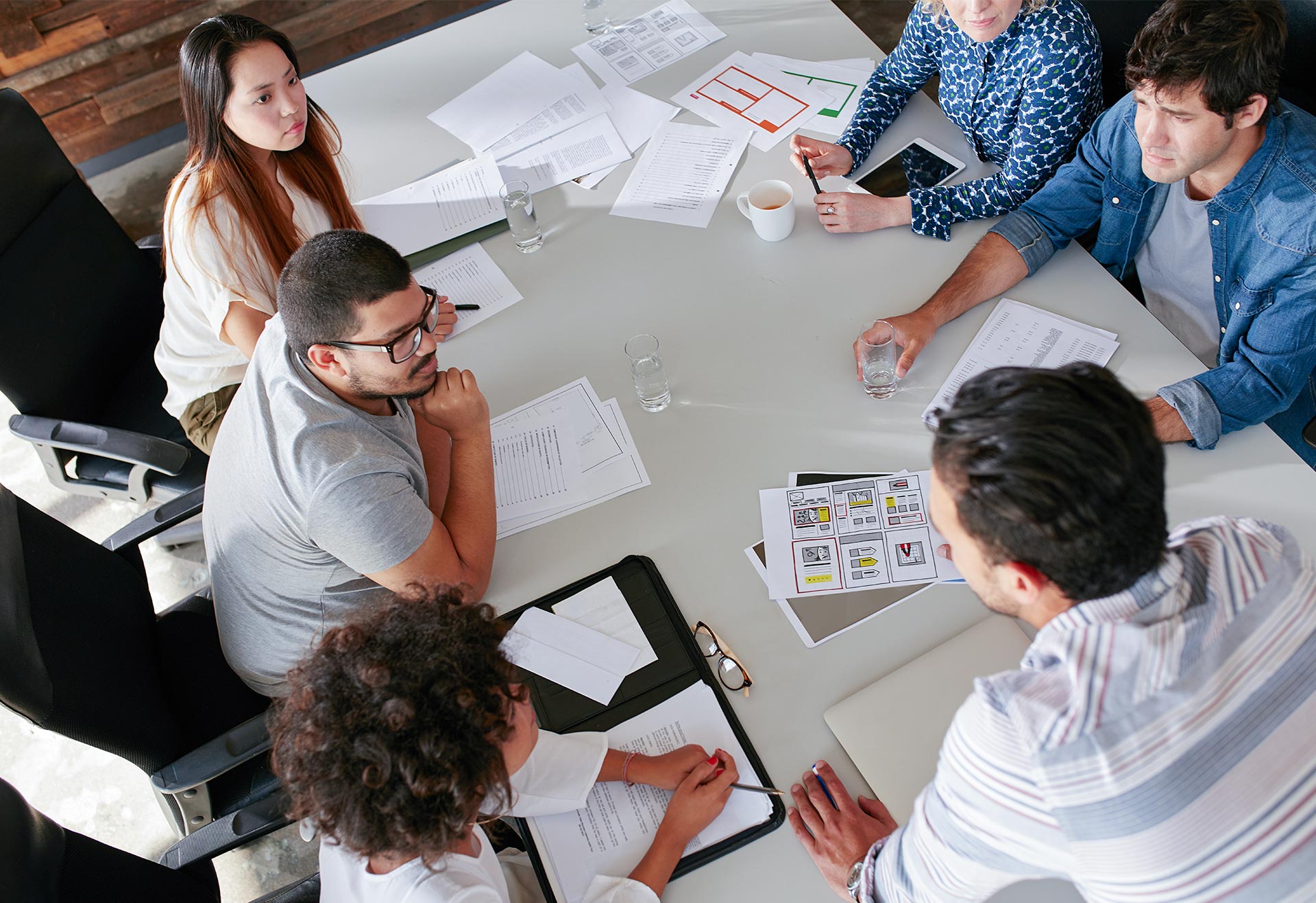 PRT Technologies is all about getting clients what they want from their information systems
---
Our mission is to help clients get world class information systems that serve them extremely well. This is done by a team of dedicated and passionate IT professionals. Founded in 2006 by Guy Shaham, the company has been helping clients get amazing results while enjoying the process.
We have helped clients in the USA, Israel, Canada, UK, Germany and Singapore achieve their goals and get amazing information systems.
Our values

---
1. Dedication to clients
2. Service excellence
3. Deliver results
---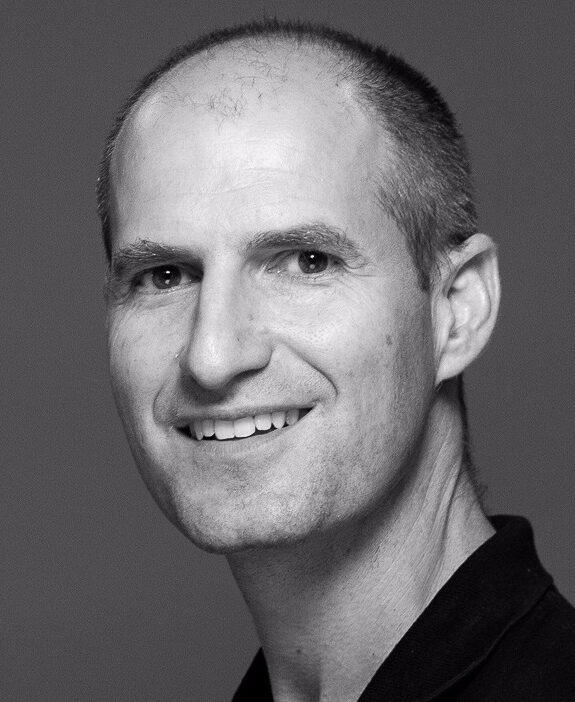 Guy Shaham
Living and breathing Priority ERP since 2003, Guy has helped thousands of team members at 100+ clients achieve their goals. Guy started his career in ERP at Priority Software, becoming a project manager for companies with annual sales of hundreds of millions of dollars. In 2006 he started PRT Technologies. Guy holds a B.Sc. in Computer Science from the Hebrew University in Jerusalem and an MBA from Tel Aviv University. Married with 4 children, Guy gets extra energy to be there for clients and family by exercising regularly.
---
Let our team become part of your team

CONTACT US
Start getting the results
that you want - now
---
+1-718-577-1240 OR +972-50-8633386